The 2015 Video Game Forecast
Market value will be at an all-time high, but profits will slow.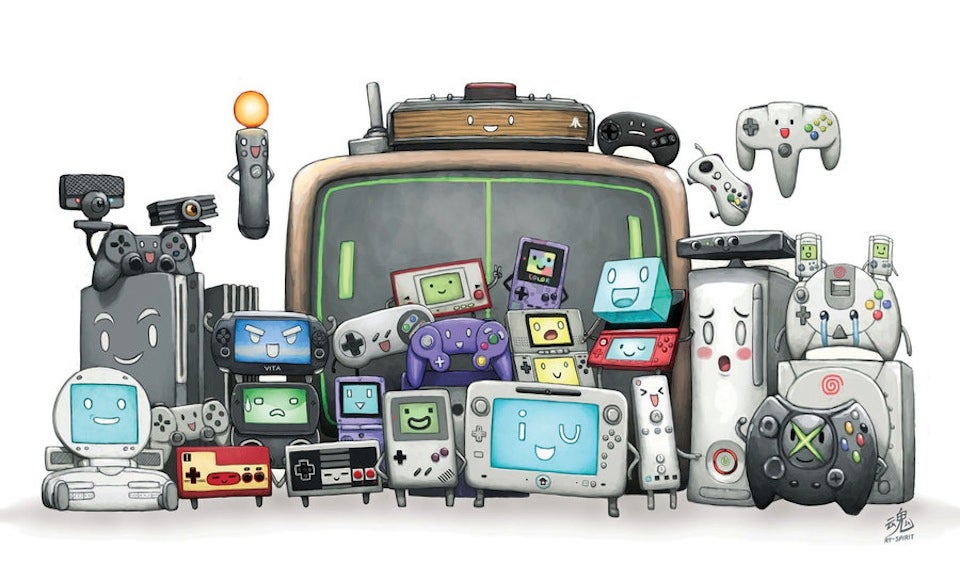 It seems the video game industry has been making a lot of progress this year. Following the release of the latest generation of consoles, interest in gaming has skyrocketed. With consoles now being made so powerful, there is great potential for the games of the future, and this has caused experts to estimate that the gaming industry will be worth upwards of $70 billion by next year.
So what of all those people who had once claimed that mobile gaming will kill console gaming? Well, it turns out they weren't completely wrong, as developers and manufacturers are now being forced to conform to the culture of mobile gaming in order to boost their own sales.
Over the past few years, we've seen more video game publishers going down the road of the DLC, much to the chagrin of some gamers. DLCs, or downloadable content, have often drawn the ire of the public because games nowadays are seen as "half-baked", and rather than offering a full game experience that can be supplemented by DLCs, some publishers have resorted to releasing unfinished games and following up with DLCs instead. Ironically, while gamers have long protested the DLC culture, even going so far as to try and petition publishers to stop releasing them, the success of DLCs has forced publishers to continue along this road.
Taking their cue from mobile games, which are far less expensive than console games, more publishers are expected to start releasing cheap, if not totally free, games, which can then be expanded with in-game or in-app purchases similar to DLCs. This is expected to significantly decrease short-term profits for the gaming industry, but also enhance them in the long run. Of course, we're yet to see this take shape, and 2015 might not be the year it happens, as the long list of games gearing up for their 2015 release dates seem to still be full-blown video games the likes of which we have never seen on older consoles. What do you think of this DLC culture?